We've just launched a website for Claim The Future, a project led by John McDonnell. The full text of his speech at the launch on Wednesday gives a good overview of the project:
We must claim the future. We have to ask and answer the questions about what lives we want to live, what communities we want to live in and what future there should be for our planet. If we don't others will. And it will be the establishment politicians and their corporate controllers that will answer these questions for us.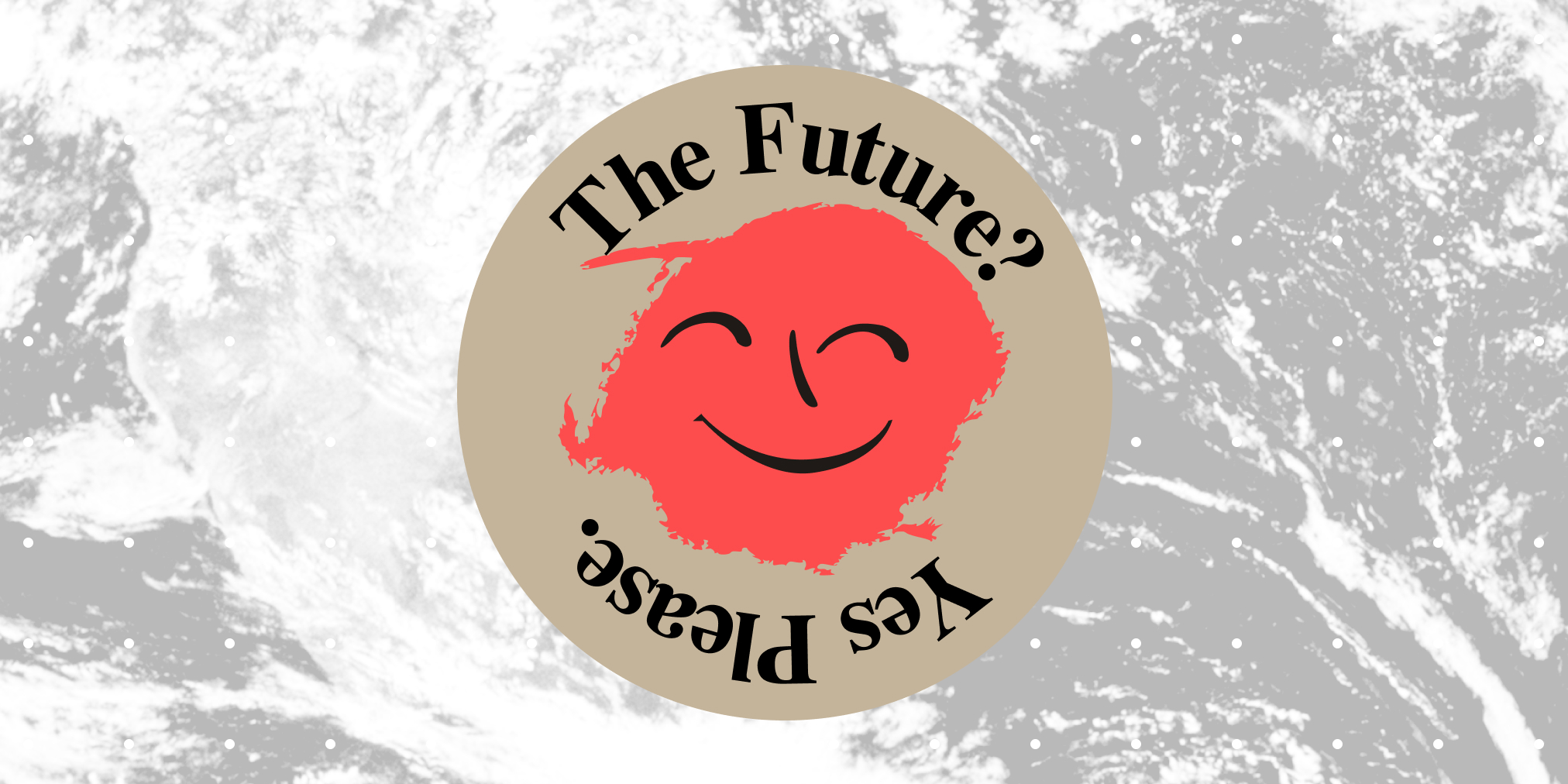 Both the identity and website were a joy to work on, so I thought I should document a little bit of the process before I forget about it.
Read more