I'm currently in northern Wales, doing a lot of walking and also reading Arts of Living on a Damaged Planet.
It's a collection of essays about geology and biology, shared histories and unstable futures, nature and the Anthropocene, featuring many of my favourite writers: Anna Tsing, Donna Harraway, Ursula K Le Guin. It's split in two halves – Ghosts and Monsters:
Ghosts and monsters are two points of departure for characters, agencies and stories that challenge the double conceit of modern Man. Against the fable of Progress, ghosts guide us through haunted lives and landscapes. Against the conceit of the Individual, monsters highlight symbiosis, the enfolding of bodies within bodies in evolution and in every ecological niche. In dialectical fashion, ghosts and monsters unsettle anthropos from its presumed centre stage in the Anthoropocene by highlighting the webs and histories from which all life emerges.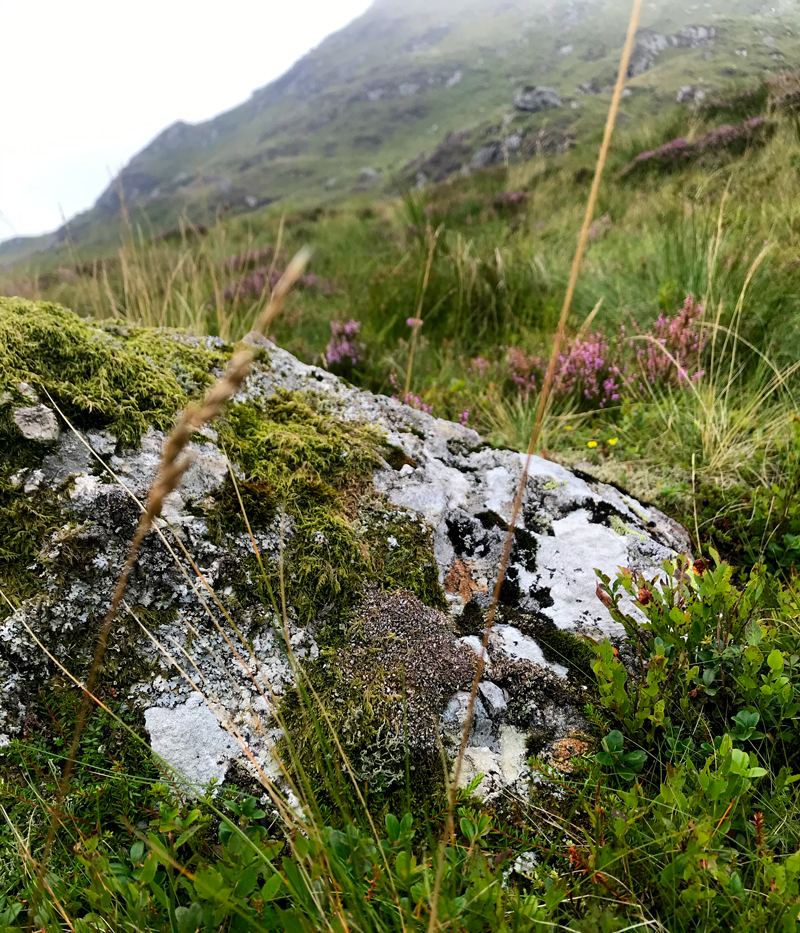 Read more